2018 saw attend it's EditionNoggy's first official car show, Elsecar At The Races, located at Doncaster race course.
8 Noggys were in attendance ranging from S3's, S4's, RS4's and a very rare D2 A8. The last having full EditionNoggy pace car decals and lights.
Although our first show we blew the competition away with our stand, involving our own huge TV, showing our previous clubs outings. Our flyers and cards for the public were well excepted and many complements were paid to the colour of the cars and the professional stand we had.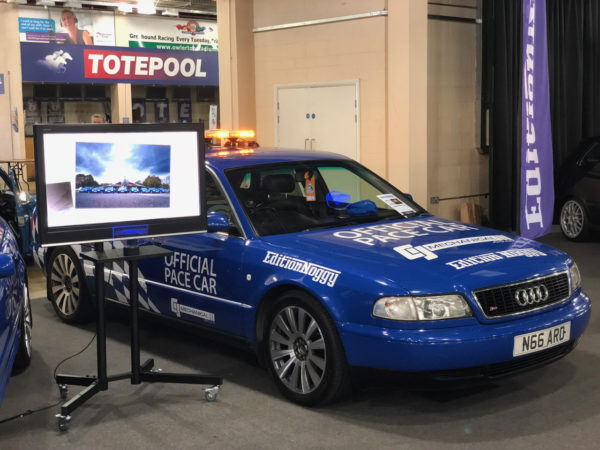 This culminated at the end of the day to us taking the best club stand award. José proudly collecting our award with his son Freddie.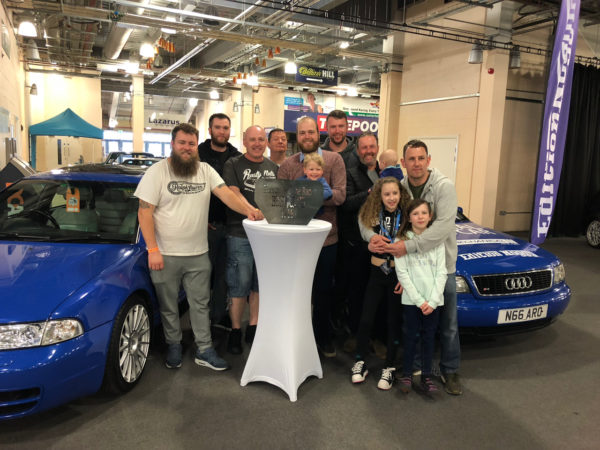 Future shows we have attended have all gone down a storm, and proceed to advance EditionNoggy as the elite club it is.